Limousine Wine Tour with the PROS!
It's a Door to Door PARTY when you GO with the PROS!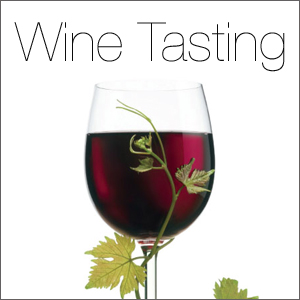 Your Limousine Wine Tour with PRO Car and Limo will be a time to remember.  We have two options on how to book your unforgettable day.
Prearranged Tour-Your tour will consist of 7 hours of Luxury Limousine Transportation in an 8-10 passenger stretch limo, a 14 passenger stretch SUV limo or Sprinter Limo, or a 24 Passenger Party Bus.   You will have a choice between our Ocean and Monmouth County trail or our Burlington and Atlantic County trail.  Your tour will include 3 winery tastings of approximately 90 minutes each and approximately 20 tastes of wine.  You will also receive a souvenir wine glass at each stop.  Unlike some other Limousine Wine Tour companies your package price not only includes all tax, tolls and gratuities, it also INCLUDES your tasting fees at each winery.  Of course you are free to purchase any food and additional wine as you desire.
Prearranged Limousine Wine Tour Pricing
8-10 Tasters            $98 per person
11-13 Tasters           $119 per person
14-18 Tasters          $119 per person
19-24 Tasters          $99 per person
******************************
Your Limousine Wine Tour will stop at three of the following wineries based on the size of your group, availability at each winery and other factors.  They will be planned in advance and you will be made aware of your route on the day of your tour.  Unfortunately we can not as part of these packages take special requests however we do offer regular limousine service to any destination of your choosing and have a vehicle to accommodate any size party.
Ocean/Monmouth Trail
Burlington/Atlantic Trail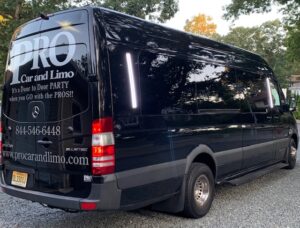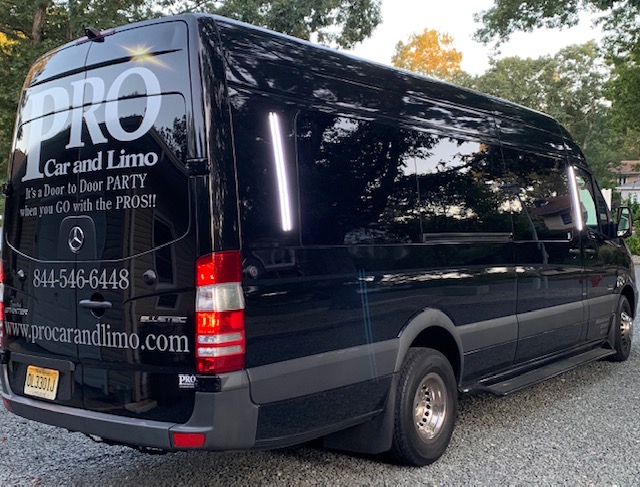 Self Directed Limousine Wine Tours
7 Hour Package in one of our beautiful Brand New Limousines for up to 10 passengers is $600 All inclusive! One of our Mercedes Sprinter Limos or our outrageous Stretch Citadel for up to 14 passengers is $900 and our newest arrival 24 passenger Party Bus is $1400  (ALL Tax, Tolls, Gratuity are all included)  Wine tasting is separate and should cost on average around $5-$10 per winery. You are NOT limited to only 3 Wineries. We have a list of Wineries that we can recommend. We also include in the Vehicle, Beverages, Ice, Sterilized Glasses and Free Decorations if you are Celebrating a Special Occasion or Event!
.
.
Call one of friendly reservation specialists today and schedule your PARTY!
Great Bachelorette or Birthday Party Idea!
Please try to book at least 14 days in advance so we have time to put together the best tour possible for
you and your guests.
844-546-6448