A Few Pics of Our Fleet

Just a small sampling of our fleet.  No matter your event, we have the right vehicle for you.  Whether it's a Prom or Wedding, a Bachelor or Bachelorette Party, a Night on the Town or just a trip to the airport or cruise pier.  PRO Car and Limo has the car, SUV, Limo or Party Bus you need.  All of our vehicles are available for one way, round trip, and hourly services.
Cadillac XTS Sedan
Luxury Sed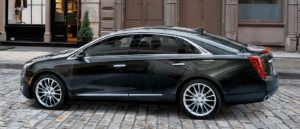 ans fully equipped for your comfort.  The gold standard in quality and reliability.  Classic "Black Cars" that are the NEW STANDARD in livery service vehicles.  Smooth, quiet, comfortable ride with large trunk for luggage space for three travelers.
Lincoln MKX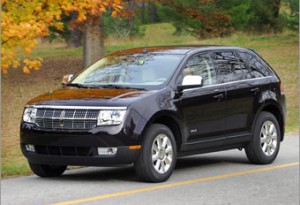 Lincolns latest and best technology.  This SUV may not be huge but it features a modern, comfortable ride and will accommodate up to 3 passengers and most conveniently have ample room for luggage.  The MKX is becoming the new staple in the Chauffeur Driven Transportation industry.
Lincoln MKT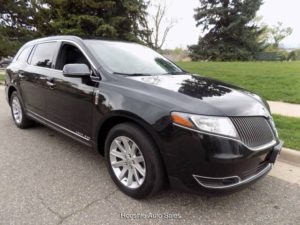 Lincolns replacement for the aging Town Car the new MKT is now the go to vehicle for the livery industry.  Roomy, comfortable and full of amenities this mid-sized SUV can accommodate up to 4 passengers and their luggage.  This modern people mover offers a smooth, comfortable ride, leg room and hip room to spare and a rear luggage compartment rivaling a full size SUV.
Chevy Suburban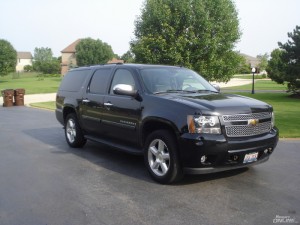 This full sized SUV from General Motors is big enough to haul a whole lot of family and friends with tons of luggage in the lap of luxury.  Not only is she large and beautiful, but it has every imaginable amenity.  It also has the benefit of Four Wheel Drive for when the weather is at it's worse.  When a sedan just won't due.  This big boy is for you.
Cadillac Escalade ESV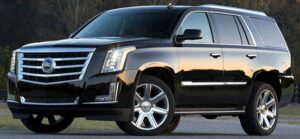 When pure luxury is what you desire the Escalade has no equal.  The Suburbans beautiful, fancier cousin this full size people mover has it all.  When only the best will do, the Escalade is for you.  Arrive like a movie star in style and class!
 8-10 Passenger Stretch Limos
No matter the
occasion, this brand new modern Chrysler 300 Stretch will fit the bill.  These cars are what a Limo is supposed to be.  Smooth ride, dependability and that unmistakeable look of Luxury.  Inside, rest assured all the amenities are there.  Stereo with Blue Tooth and iPod connectability, glassware, soft drinks and of course plenty of ice for your adult beverages.  The perfect Wedding Limousine, Bachelorette Party chariot, or any Special Occasion that calls for classic luxury.
Lincolns newest, most modern Limousine.  The MKt delivers great comfort along with the latest technology in a sleek AWD vehicle.  This beauty has plenty of head room, leg room as well as having a separate luggage compartment in the rear for intimate trips to the airport on Special Occasions.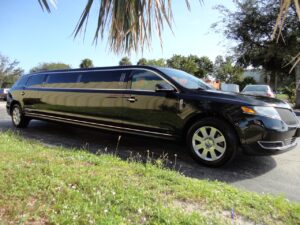 14 Passenger Ford Transit
This new beauty holds the whole team in comfort and style.  Don't forget your luggage!  Whether you are heading to the Airport or Cruise Pier this beautiful truck is the way to go.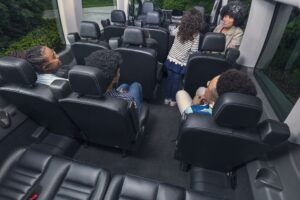 14 Passenger Stretch Citadel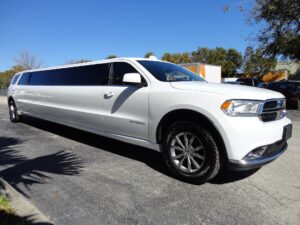 This BEAUTIFUL Limousine has every imaginable option.  Lasers, lights galore, gorgeous wood floors, killer stereo, TV's, and of course a HUGE bar!   It is like new and ready for your PARTY!  This beauty was built by Springfield Coach as their show car for the Limousine Industry.


13 and 14 Passenger Mercedes Limo Coach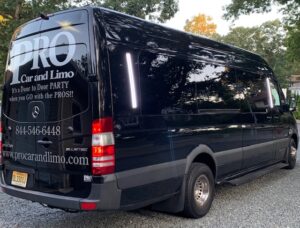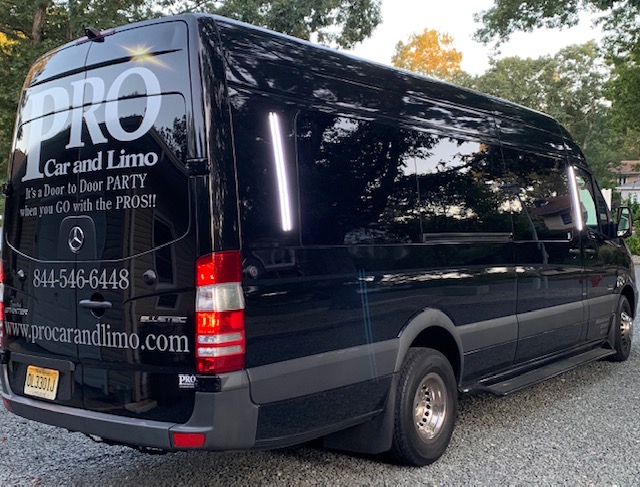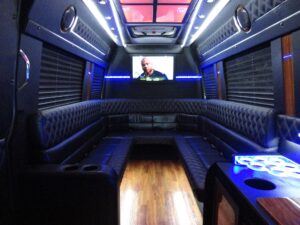 Talk about versatile.  These beautiful Sprinters are as much at home at a 5 star restaurant, a trip into the city, a bachelorette party, concert, sporting event, or just a trip to the airport. They seat up to 14 passengers in the lap of luxury and feature every available feature and option.  Wine tour? Concert? Sporting Event?Bar hopping, Birthday Celebration?  It's a Door to Door PARTY in these classy coaches with the PROS!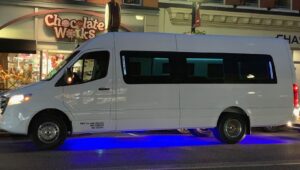 24 Passenger Limo Coach / Party Bus
The latest addition to our fleet is our brand new 24 passenger Limo Coach.  This beautiful vehicle seats 23-24  passengers comfortably.  It is fully equipped with all the amenities of a Party Bus, two level bar, killer stereo, TV's, party lights etc.  This is the ULTIMATE vehicle for your Door to Door PARTY!  Weddings, Bachelorette Parties, Proms, NYC, AC.  Wherever your party takes you this sleek clean limo will get you there in the lap of luxury and style.  
GO with the PROS!